The Toronto Saxophone Quartet looks forward to new places in which to perform

as well as visits to old friends. 

Our music always provides a unique and exciting listening experience.

If you are interested in arranging a performance by the Toronto Saxophone Quartet

or want to otherwise discuss the group,

please contact Steve Fuller, Founder and Artistic Director.

Also contact Steve if you have arrangements to trade.

or telephone Steve Fuller at 416 661-7775.

Mailing Address:

The Toronto Saxophone Quartet

8 Stillwater Crescent

Toronto, Ontario CANADA M2R 3S2

very extensive song repertoire from which we work.

Contact the Toronto Saxophone Quartet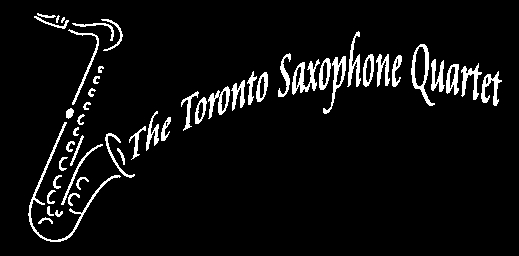 © 2013 Toronto Saxophone Quartet                                            Website Designed by YourWebsiteTomorrow.com