(Put 'Gary S' in the email subject line or within your email.)

GARY SOLES ( Alto Saxophone)

    Gary's first instrument was the oboe when he started high school.  A few years later, he switched to saxophone and clarinet. 


Over the years, Gary has performed in a variety of bands, including big bands, and small jazz groups. He has been a member of some well-known big bands, including The Canadian Tribute to Glenn Miller and Jim Galloway's Wee Big Band.  He enjoys playing in a saxophone quartet as a contrast to his other musical styles  

After a 40-year hiatus, and having retired from teaching mathematics, he has taken up the oboe again, and currently plays oboe in the Encore Symphonic Concert Band.

GARY SOLES          (Alto  Saxophone)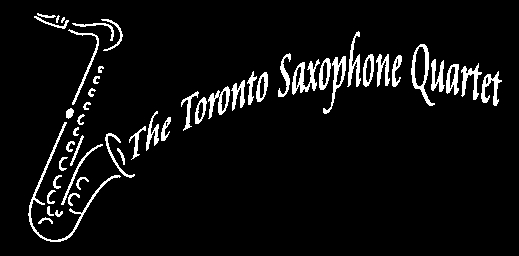 © 2013 Toronto Saxophone Quartet                                           Website Designed by YourWebsiteTomorrow.com