JIM PYBUS

(Tenor Saxophone)

JIM PYBUS (Tenor Saxophone)


James is a classically trained musician, who has been playing saxophone, clarinet and flute for almost 40 years. He began his musical education at the age of 12, with private teachers in Toronto, culminating in a music degree from the University of Western Ontario and a teaching degree from the University of Toronto. Additional musical studies were pursued at le Conservatoire de Musique du Quebec and at the North Carolina School for the Arts.

Jim has performed as a member of the Canadian Saxophone Quintet in symphonic and festival programmes across Canada, and as a soloist in numerous recitals and other artistic presentations.  He was the first player of the "New Version" to join the Toronto Saxophone Quartet 12 years ago. 

Jim is also an accomplished arranger/composer.  The music he contributes to the Toronto Saxophone Quartet library is very much enjoyed by us and our audiences, as well as that of other saxophone quartets around the world. 

As an educator, Jim is also very interested in passing on his musical knowledge.  He has served for many years on the faculties of Canadian Music camps and Summer Festivals and is now in his fourteenth year teaching High School Music and English in the Toronto area.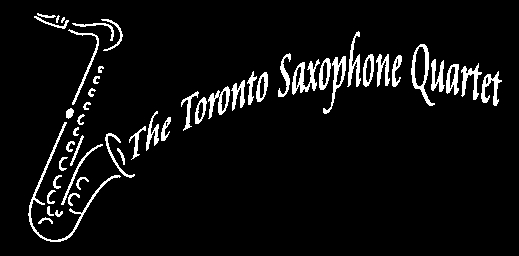 (Put 'Jim' in the email subject line or within your email.)

© 2013 Toronto Saxophone Quartet                                            Website Designed by YourWebsiteTomorrow.com