STEVE FULLER (Alto and Soprano Saxophones)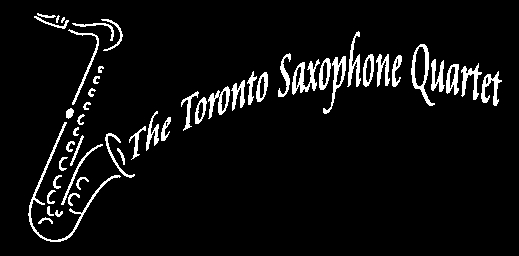 STEVE FULLER (Alto and Soprano Saxophones)


Steve began studying alto saxophone in Grade 8 and three years later took up clarinet.  He was playing professionally at dances by the age of 15 and his first band experience was with the cadets in high school.  Since then, he has continued to add to his collection of  fine instruments and now plays soprano, alto, tenor and baritone saxes, flute, and E-flat, B-flat and bass clarinets. 

As a professional musician, he has appeared with a wide variety of ensembles such as; jazz trios and quartets, ethnic groups, big bands, symphonic and military  bands (411 Squadron, RCAF and the Royal Regiment) and symphony orchestras as an ensemble member, soloist and announcer.  He has also  played in various musicals.  Steve loves to share his musical knowledge and experience with audiences and his students alike.

Steve studied jazz and classical playing with some of Toronto's finest teachers.  He would like to pay a special tribute here to Al Gallodoro, one of the finest saxophonists in the world, who provided the highlight of his instrumental studies. 

Steve continues to perform regularly with many different musical groups, but his favourite is the Toronto Saxophone Quartet, the history of which can be found on this website. (Click
Introduction
link at top of this page.)
the group
© 2013 Toronto Saxophone Quartet                                           Website Designed by YourWebsiteTomorrow.com