GARY MAGILL

(Baritone Saxophone)

GARY MAGILL (Baritone Saxophone)


Gary's interest in music began in high school under the tutelage of  Frank Uhrin,  a private teacher and arguably Toronto's  best-ever clarinet/saxophone teacher. 

Gary  plays all the saxes, flute and most clarinets.  He was a member of military bands and played bassoon in the 411 Squadron RCAF band and alto saxophone in the Royal Regiment Band.  He has traveled throughout, Canada, the United States and Europe entertaining both the public and military personnel.
   Gary played in local bands for private and business functions such as parties, conventions and meetings.  He also was a member of big bands, rehearsal bands, small ensembles and continues to play with these groups.  He has been in the TSQ for 18 years, for the first several years on alto saxophone and then moving to baritone sax.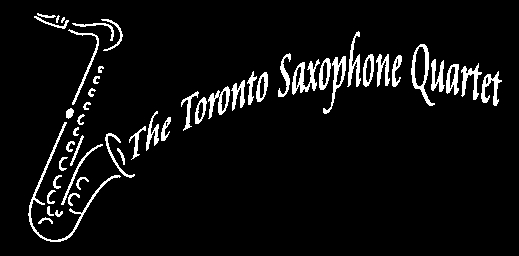 (Put 'Gary M' in the email subject line or within your email.)

© 2013 Toronto Saxophone Quartet                                           Website Designed by YourWebsiteTomorrow.com